We live in troubling times and Jesus is the only answer to the issues we all face. Finding hope and peace through trusting in Christ not only brings hope for today, but for tomorrow and eternity! You can learn how you can be made right with God through His Son Jesus by watching this short video found
here
.
If you have accepted Christ as your Savior, we are super excited for you. However, new believers need encouragement, love and instruction as you begin to follow Jesus Christ. Below you will find some resources to assist you as you learn to better follow Christ.
Every genuine Christian will have a desire to learn more about God and His mission for those who follow Him as disciples. Click on the image below to read His Word online.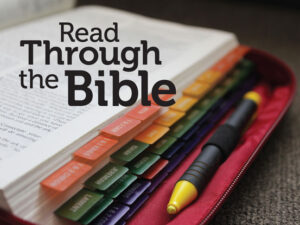 If you have repented of your sins and trusted Christ as your Savior? The Bible teaches that baptism is the first step toward discipleship. Learn more by clicking on the image below.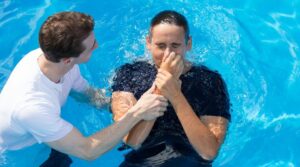 Click on the image below and learn about the local churches near you. Make plans to visit one this Sunday!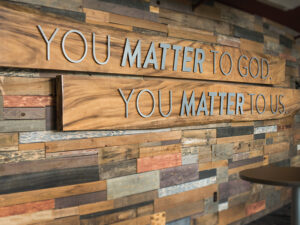 Whether in a discipleship group, Bible study, or in a class at a local church, studying the Bible with others is important. Check out the classes at your local church or click the image below for more help.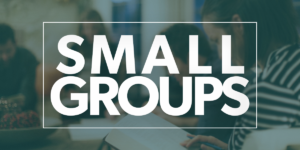 "for we are unable to stop speaking about what we have seen and heard." Acts 4:20
Genuine followers of Christ have a desire to share the Good News of the Gospel with others, sharing what God has done for them. Click the image below for some helpful resources.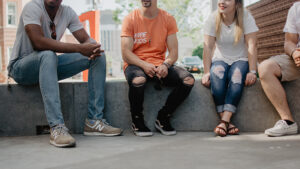 Praying is talking with God. Genuine followers of Christ will seek to talk with God daily, and this can be done wherever you are! Start you day taking time to speak to the Lord in prayer. Thank Him for your food as you prepare to eat. Ask Him to give you boldness as you share the Gospel. Praise Him for all that He's made. Prayer to God is simply talking to Him! Click the image below for help.