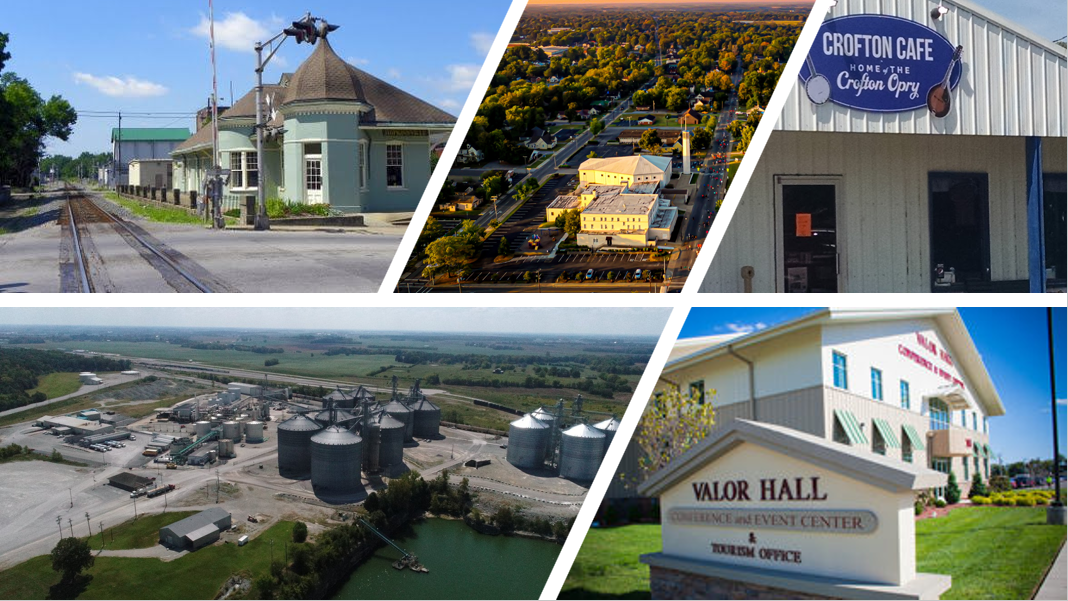 OUR MISSION FIELD
The Christian County Baptist Association is a family of 44 Southern Baptist churches in Christian County, Kentucky. Our area includes Hopkinsville, which is the county seat and is home to a wide range of businesses and industries, including Fortune 500 companies. Over 50 companies make up the local industrial community. To the south east is Oak Grove. Oak Grove's southern border is the Tennessee state line, and it is bordered to the west by Fort Campbell, Home of the 101st Airborne Division. Gracey to the West, Pembroke to the east and Crofton to the North. Hopkinsville is known by the term "Pennyrile" and is a great place to live and serve.
The Pennyroyal Region draws its name from a branched annual plant in the mint family that grows to 18 inches in height. Pioneer settlers found Pennyroyal growing in abundance throughout the area, and they bruised the leaves and stems for use as a very effective mosquito and tick repellant. A tea made from the plant was used for treating pneumonia. Indians used such a tea for headaches, and in colonial times, it was recommended for inducing perspiration in people suffering from colds. Boiled in water, the plant was used by Indians to relieve itching eyes. Around a century ago, the colloquial term "Pennyrile" came into common usage and has been adopted in everyday speech, becoming more generally accepted than the original pronunciation.
OUR STRATEGY
The Christian County Baptist Association is a family of churches in Western Kentucky that work together to extend God's Kingdom in our communities and beyond.
By design, we are not a "missions agency" with institutions and a large staff–we are churches that have three important things in common: we all hold similar beliefs about the Bible; we all minister in the same geographic area (and thus encounter the same challenges in ministry); and we all have decided that we can accomplish more things for Christ together than we can alone.
Our strategy is to encourage and equip churches and their Kingdom focused leaders who will lead our communities to Christ!